Feature Focus: GAF Lifetime Designer Roof Shingles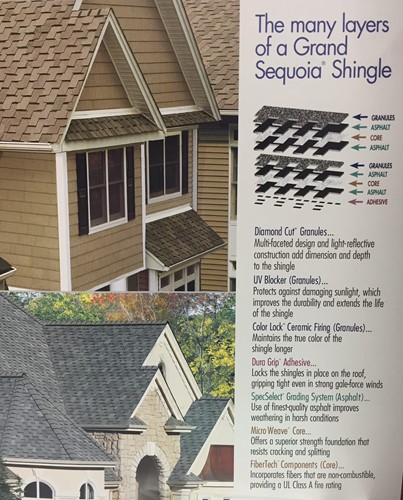 Within The Ranch at Twenty Mile, one of Nocatee's newest neighborhoods, you will find lots of traditional and classic style architecture. Home designs like these are rising in popularity, and buyers can't get enough. Through the use of lap siding, brick and shake exterior accents, Dostie Homes was able to mimic the features of homes that so many grew up loving, including topping off that look on the roof. 
GAF Grand Sequoia® Lifetime Designer Shingles provide a wood-shake look with many great benefits for homeowners.  Since your roof represents up to 40% of your home's curb appeal, the Grand Sequoia® Lifetime Designer Shingles not only provides aesthetic value, but resale value too! 
There is a lot that goes into putting features together for our communities. We strive to find quality materials with a variety of advantages for our homeowners. The GAF Grand Sequoia® Lifetime Designer Shingles offer you the following great benefits:
        

Sophisticated Design: Artisan shapes combined with oversized tabs and a dimensional design result in a sophisticated overall beauty, unmatched by typical roof shingles

        

High Performance: Designed to reduce the use of natural resources while providing superior protection for your home. Visit gaf.com/aps to learn more.

        

Safe: Class A fire rating and safer than wood shakes or some other plastic/synthetic shingles, which carry only a Class C fire rating

        

Stays in Place: DuraGrip™ Adhesive seals each shingle tightly and reduces the risk of shingle blow-off. Shingles are warrantied to withstand winds up to 130mph!
Within The Ranch at Twenty Mile, we offer 6 color variations within the Grand Sequoia® Lifetime Designer Shingles lineup.
 Slate: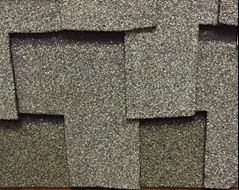 Autumn Brown: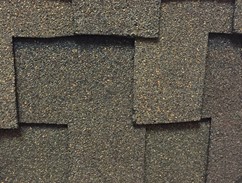 Weathered Timber: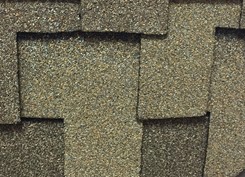 Cedar: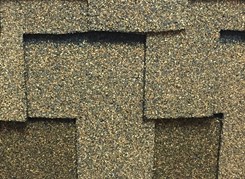 Charcoal: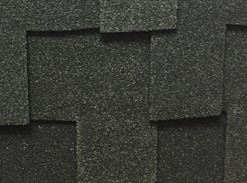 Mesa Brown: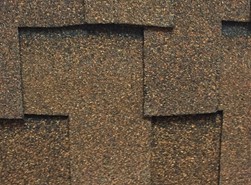 For more information on GAF and their Lifetime Designer Shingles, visit www.gaf.com/Roofing/Residential/Products/Shingles/Designer.
Stay tuned to our blog for more posts about the Quality Included Features in our communities. 
< Back to Blog